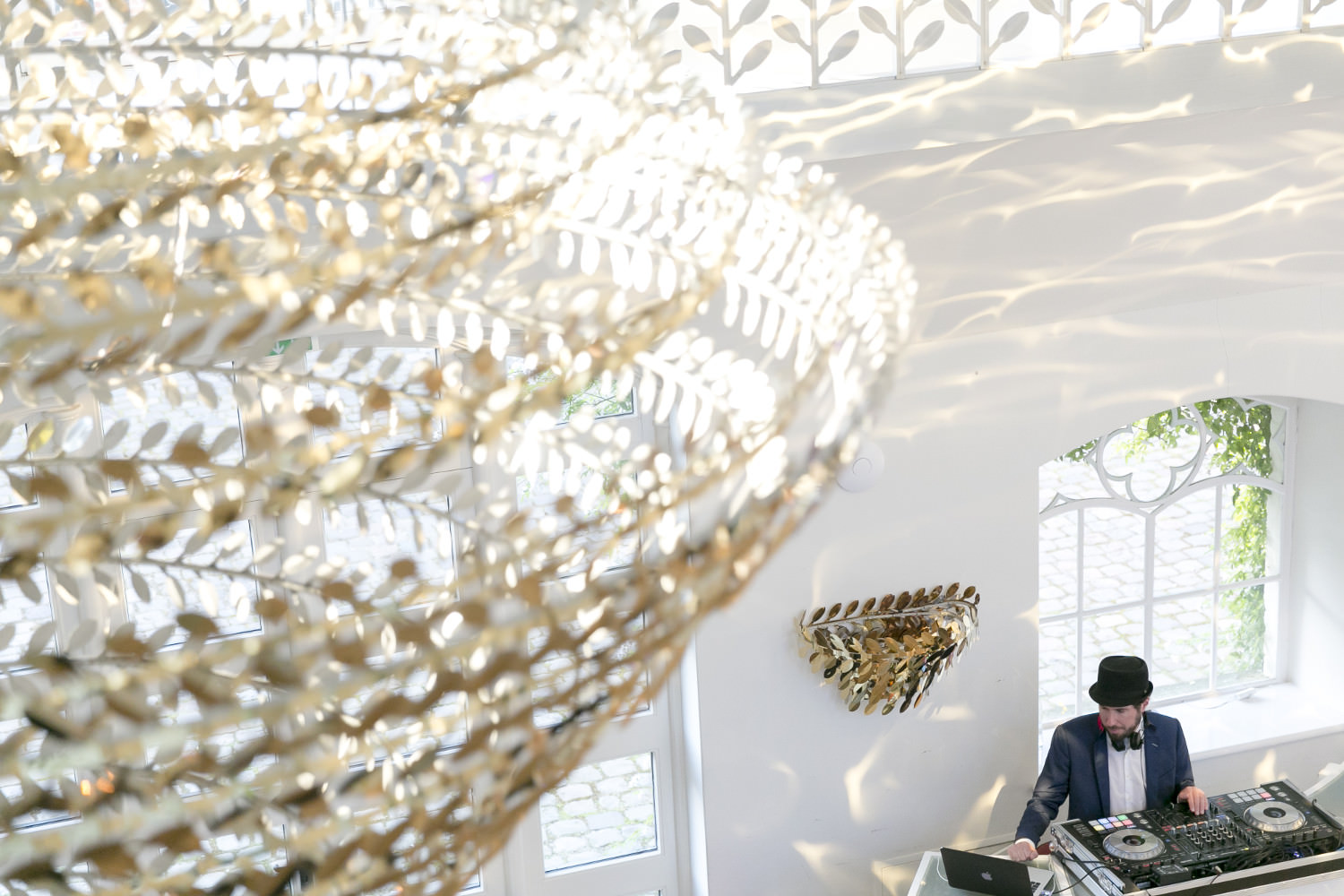 Wedding DJ

This is how I work
Your wedding has your own individual style
As a wedding DJ, I offer you the perfect soundtrack for your wedding. Just as all the other details of your wedding reflect you, the same should be true for the music on your big evening. Standard procedures or a preset setlist are not part of my work. Instead, it is particularly important to me that we meet in advance for a detailed consultation to discuss your individual musical expectations. What's the kind of music you love? What kind of music do you dislike? Which atmosphere do you envision for your wedding? Which cornerstones in the course of the evening are there that require a different musical backdrop by the DJ? Once I know more about the planning and your preferred musical style, I already have a very good feeling for what suits you and what I can do for you.
I am also happy to advise you on your wedding dance
High-quality stereo equipment, a huge selection of music, a well-groomed appearance and a good feeling for the mood in the evening go without saying for me. With more than 20 years of experience as a wedding DJ, I can guarantee you an evening that will largely take place on the dance floor.