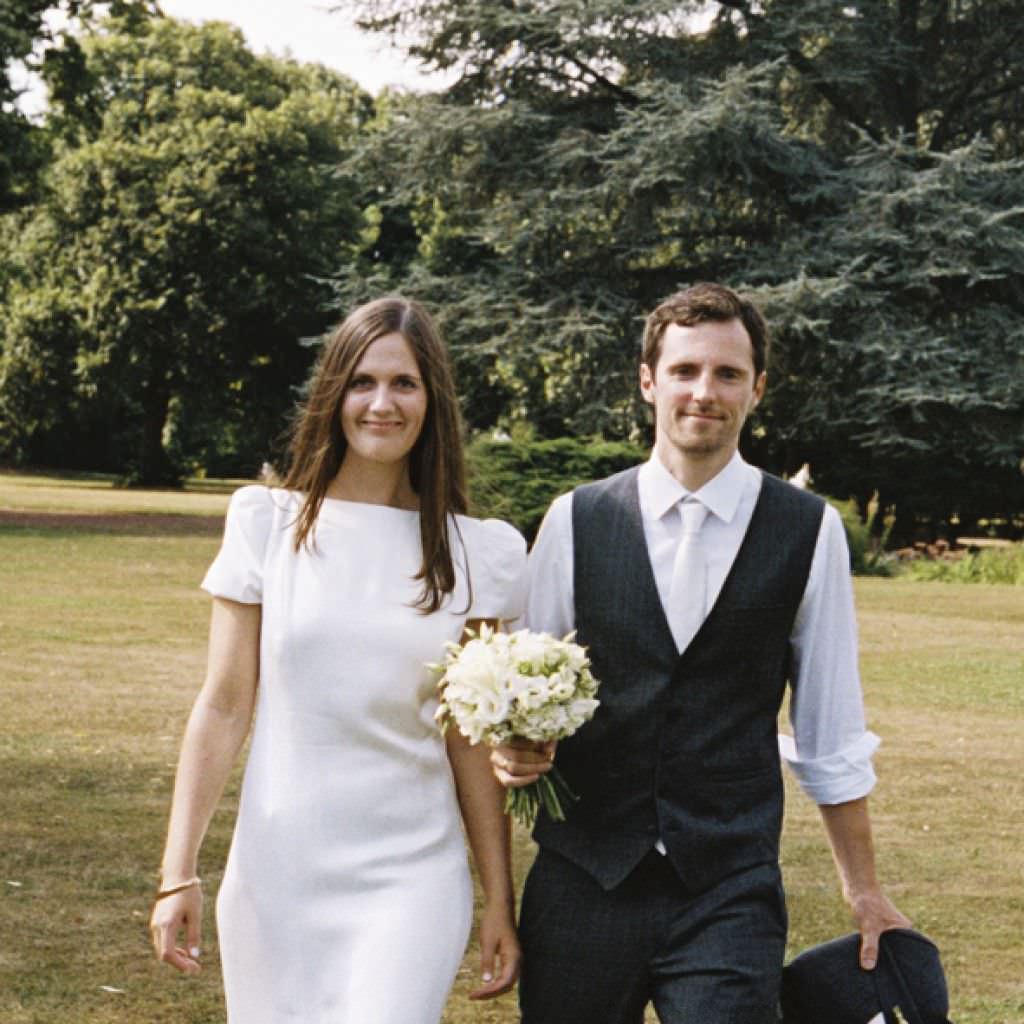 Dear Markus, Thank you for an unforgettable party evening!
After our first meeting, we already had a great feeling about you and knew that we could trust you blindly. From agreement to implementation, everything was perfect and, above all, nice and uncomplicated. Even at 40 degrees at the high of summer, you managed to get people to dance. What more could you ask for?
If you are looking for a DJ with a great feeling for the mood, you should definitely contact Markus.